Cynthia Schwartzberg– LCSW
Integrative Coach and Psychotherapist for Adults, Adolescents and Couples in Atlanta, GA
I have sat with many individuals over the past 30 plus years, with awe and wonder of their beauty and strength to shift from pain to empowerment. Each person is unique and it has been a privilege to support them on their journey. Here is a bit about my journey on becoming a therapist.
As a child, I enjoyed playing school and early in my career, I began teaching classes on the topics my clients struggled with such as relationship issues, meditation, stress management and shifting painful feelings and negative patterns. This led me to become a trainer with the Institute of Core Energetics (working with energy and consciousness teaching professionals a mind/body/spirit approach for self-growth) and most recently with Brainspotting (a brain/body-based therapy). One key program was P.E.E.R., a peer counseling program which is where coaching others all began.
My professional training started in high school as a volunteer for recreational rehabilitation. It continued at American University where I received my Bachelor of Art in Psychology mainly doing independent student work incorporating counseling and dance therapy into my studies. Upon graduating I realized in order to help others I needed to develop myself. I took a job in the advertising/marketing world while studying the Pathwork, a self-growth/self-transformational program and at the Institute of Core Energetics. Being in the business world is a great asset I bring to my clients. At the Institute of Core Energetics, I helped develop programs and had the opportunity to teach domestically and internationally, learning various cultures and deeply understanding the commonality of all humans. I furthered my training and teaching studies with Brainspotting and am presently a trainer. All these studies have given me a strong set of tools to develop exercises, classes and programs.
If I can be of service to your group, class or corporation with a talk, class or training, please contact me so we can design a program to meet your needs.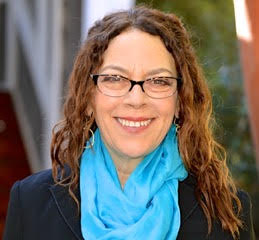 Phone: 917-816-3534
Email: cynthia@cynthasis.com
Office: 455 East Paces Ferry Rd NE, Suite 204, Atlanta, GA 30325
Licensed Clinical Social Worker, Georgia & New York
BA, American University
MSW New York University
Post-Graduate Core Energetics
EMDR Therapist – Level 1 and 2 trained
Certified Brainspotting Therapist
Various other Therapy trainings
Institute Core Energetics – USA, Italy, Germany
Pathwork – USA
Brainspotting – USA, Vienna, Brazil
International Society of Trauma and Dissociative Disorder – USA, Canada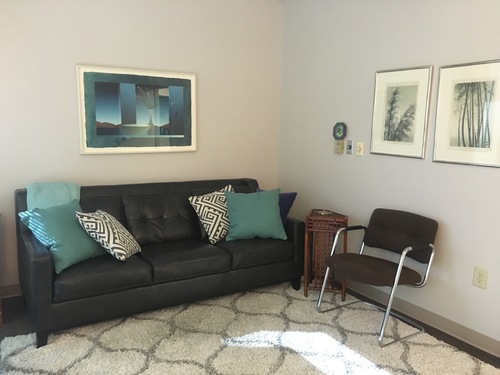 I invite you to walk the journey back home to
a comfortable thriving and empowered YOU!