Cynthia Schwartzberg, LCSW
Welcome. I am glad to introduce myself to you and hope we will meet one day soon. I have been a seeker throughout my adult life. The path of becoming a therapist began in 9th grade when I went with my family to seek help from a therapist because my parents were getting a divorce. I left the appointment thinking I want to help others the way I felt helped. I felt seen and understood. Throughout the years, I have brought that basic feeling and need of being seen and understood to thousands of people.
My professional training started in high school as a volunteer for recreational rehabilitation. It continued at American University, where I received my Bachelor of Art in Psychology, mainly doing independent student work incorporating counseling and dance therapy into my studies. Upon graduating, I realized to help others, I needed to develop myself.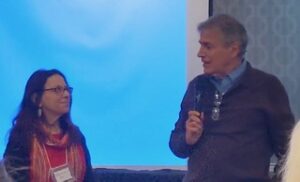 I took a job in the advertising/marketing world while studying the Pathwork, a self-growth/self-transformational program and at the Institute of Core Energetics. These programs inspired me to return to school and receive my Masters of Social Work from New York University. I furthered my professional training and teaching studies, which led to Brainspotting, and I am presently a trainer. All these studies have given me a strong set of tools to develop exercises, classes and programs for you.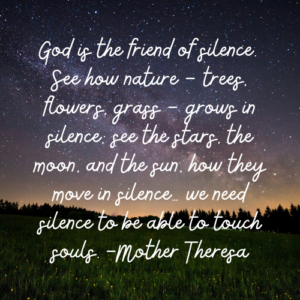 A student of meditation, spirituality and life from a young age, I have sought with wonder what the meaning of life is.
I have been fortunate to work clinically with children, adults and couples seeking many questions around spirituality, life purpose, relationships, health, and peace. I deeply enjoy the process of witnessing a person go from confusion to clarity and joy.
It is a great honor to mentor people along their life journey as a trainer, therapist, and life coach. If I can be of service to you individually or if you are seeking a teacher/trainer in your organization, please get in touch with me at [email protected].
BA, American University
MSW New York University
Post-Graduate Core Energetics
EMDR Therapist – Level 1 and 2 trained
Certified Brainspotting Therapist
Various other Therapy trainings
Institute Core Energetics – USA, Italy, Germany
Pathwork – USA
Brainspotting – USA, Vienna, Brazil
International Society of Trauma and Dissociative Disorder – USA, Canada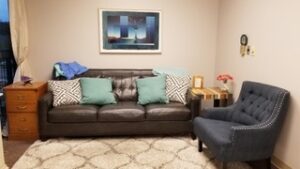 I invite you to walk the journey back home to
a comfortable thriving and empowered YOU!
All content found published by Cynthasis, LLC including: text, images, audio, or other formats were created for informational purposes only. The Content is not intended to be a substitute for medical or psychiatric advice, diagnosis, or treatment. Always seek the advice of a licensed practitioner or other qualified health provider with any questions you may have regarding a medical or psychiatric condition. Never disregard professional medical and psychiatric advice or delay in seeking it because of something you have read on this Website.
If you think you may have a medical emergency, call your doctor, go to the emergency department, or call 911 immediately.
Reliance on any information provided by Cynthasis, Cynthasis employees, contracted experts or medical and psychiatric professionals presenting content for publication to Cynthasis is solely at your own risk.
By consuming and implementing any content created by Cynthasis, you acknowledge that you are not entering a therapeutic nor medical relationship with any expert.