Explore, Expand and Enhance Your Life
Are you feeling tired, stuck or disconnected?
It is not unusual to feel this way with all the stresses we have in our lives today.
When we experience stress, we can feel trapped, overwhelmed, anxious or depressed. It can show up as
irritability, anger, physical pain or even hopelessness.
Sometimes we behave in protective ways and our thoughts can get stuck in repetitive or negative patterns.
When this happens, we can feel separate and alone. We may even sense a lack of purpose.
This course is designed to help you find more joy and ease in your life.
Experience more joy and ease in your life
Feel calmer and more relaxed in your body

Feel more balanced in your life

Release and shift old patterns

Get curious and awakened to unexpected possibilities

Experience deeper connection to self and others

Feel connected to life, to people and to the earth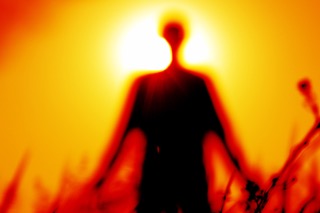 Body Connection
Learn how the body develops blocks and how to release them. We are guided with a process called Self-spotting to connect our brain and body to a healing opportunity.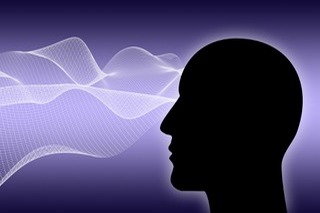 Mind Connection
This module is designed to empower you. We discuss what the mind is, how we use it to reinforce our past and change our present. We end with discussing ways to create new possibilities.

Spirit Connection
No matter what your faith, this module is designed to anchor you in exploring, expanding and enhancing your life. The ball of light meditation is used to clear your energy. Learn tools to help you become connected and to support you to return to your sense of purpose.
All content found published by Cynthasis, LLC including: text, images, audio, or other formats were created for informational purposes only. The Content is not intended to be a substitute for medical or psychiatric advice, diagnosis, or treatment. Always seek the advice of a licensed practitioner or other qualified health provider with any questions you may have regarding a medical or psychiatric condition. Never disregard professional medical and psychiatric advice or delay in seeking it because of something you have read on this Website.
If you think you may have a medical emergency, call your doctor, go to the emergency department, or call 911 immediately.
Reliance on any information provided by Cynthasis, Cynthasis employees, contracted experts or medical and psychiatric professionals presenting content for publication to Cynthasis is solely at your own risk.
By consuming and implementing any content created by Cynthasis, you acknowledge that you are not entering a therapeutic nor medical relationship with any expert.