What people are saying: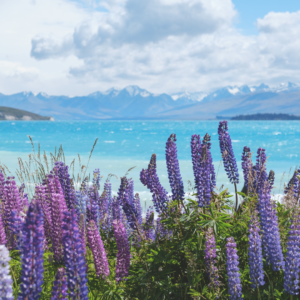 "Cynthia is a natural teacher and has a very approachable, calming presence. Even when she's speaking to a very large crowd, I feel like she's speaking straight to my heart. If you have a chance to hear her speak, do yourself a favor and seize the opportunity to do so."
"I loved the training. Shannon's organization of the event was so incredible. It ran so smoothly. Cynthia's teaching style was wonderful. I appreciate how Cynthia was patient and also explained things thoroughly. The demonstrations were so incredibly helpful. The BSP practitioners who were in the sessions were also incredibly helpful with feedback."
"I am impressed with the focused instruction and training provided at both Phase One and Phase Two. At each session, I came away with good foundations, practice knowledge and experience so that I was able to use BSP immediately."
"Cynthia and Chris are incredibly warm, compassionate, and, of course, incredibly knowledgeable and skilled clinicians. With their help, along with the wonderful assistants, I feel very comfortable in beginning my Brainspotting journey and truly feel supported, which will help me be more attuned and present with my clients." SB
"I have enjoyed being able to offer an enhancement to my talk therapy practice, particularly for issues that clients have difficulty verbalizing or where we have reached a plateau in treatment but symptoms are unresolved."
"Cynthia and Christine are tremendously skilled and attuned trainers. I feel confident in my ability to take this to my clients right away and would recommend their training to anyone without hesitation. I cannot wait for phase 2!" HH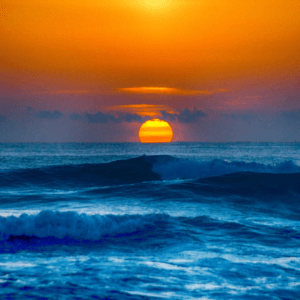 "Training with Cynthia and Chris was an incredible experience. It's clear through their delivery of the training that they are both social workers who are committed to our core values and ethics, especially dignity and worth of the person, self-determination, and social justice. I can imagine helping lots of folx in a profound way through Brainspotting. I noticed a difference in my own issues that I got to process during our practicum. What a great experience! Thank you both." ARS
"I worked on an issue and noticed a lump in my throat and heaviness in my chest, as I processed, I noticed I could breathe easy and take deep breaths-it has been a long time, the heaviness is gone. I feel empowered, peaceful, and calm." SL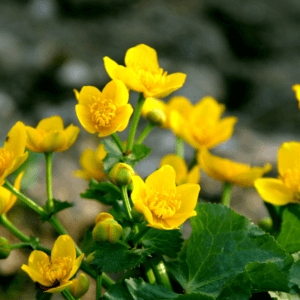 "Awesome training. Great techniques to add to my toolkit. Added the parts that I felt were missing from EMDR." CP
"Cynthia and Christine were very knowledgeable and this training was well worth my time and money spent on it. You can begin using the skills taught the next day you return to work. It is invaluable!! Thank you so much." CM
"This training was so much more than just learning how to use a technique! This training opened my eyes and heart to another way of being with my clients in order to bring further healing and renewal to their lives." KH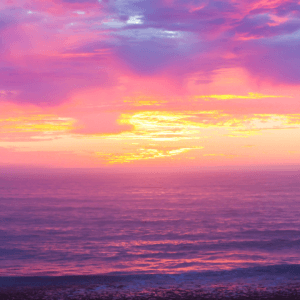 "The Phase 1 training with Cynthia and Christine exceeded my expectations, it was wonderful to be taught by 2 clinicians who clearly 'walked the talk' and modeled the concepts they were teaching. This training has changed the way I work as I therapist in ways that all my clients are already benefitting from, whether is through offering them an actual Brainspotting session or by offering them a deeper level of presence and trust in their system. I am now finding ways to incorporate Brainspotting into my practice, I feel very aligned to it both as a client and as a therapist." DE
"This training went beyond my expectations. Not only did Cynthia and Christine provide clear instruction that clearly stemmed from a wealth of knowledge and experience, they offered a compassionate, supportive, and attuned environment in which to learn. The demonstrations and opportunities for implementation and personal growth/healing in the practicum sessions not only exceeded
expectations and hopes but were nothing short of divine gifts. I came away from the training lighter, more alive, and with a sense of anticipation and excitement in being able to offer this exquisite blend of art and science to my clients. Thank you, Cynthia and Christine!" DM
"The instructors and assistants were highly skilled and possessed a significant wealth of knowledge." AG
"As a teacher, Cynthia brings a light. She provides a variety of tools and unique perspectives that are a breath of fresh air. She instills confidence, infuses kindness and encouragement. I have found her guidance to be a balm for all of us out there who suffer from the anxiety paralysis that can come when learning and applying a new skill in our held. Her presence as a teacher is healing." AN
"Excellent training! Highly recommended!!!!" LB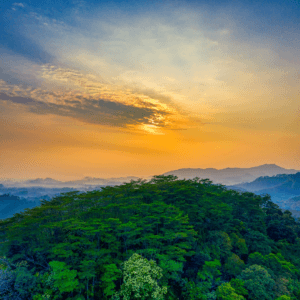 "The BSP Phase 2 training with Christine and Cynthia was an incredible experience. I had taken Phase 1 with them already, so I knew that I was going to be engaged in a very professional and well-executed training. What I didn't expect was how much more I got out of the Phase 2 training and how my love for Brainspotting would be ignited in so many new ways. I really appreciate what a warm and compassionate group of people C & C brought together to facilitate our learning. The space that C & C create is hard to describe, but it feels like being with long-time friends and colleagues that are on a mission to heal the world. The passion and experience that C & C bring to the trainings set the tone for the whole group and I felt so supported and safe. I enjoy the format they use to ensure that we truly grasp the concepts being taught and the gentle redirection if we are not quite getting it. After completing the training I feel prepared and confident about trying new setups with my clients. I hope to take many more trainings with C & C!" HM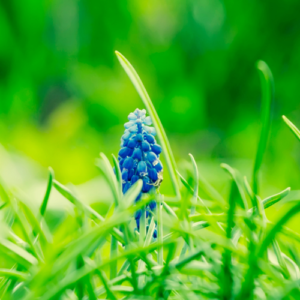 "This was a very professional, organized and welcoming training. The instructions were clear and presented in a concise manner. The trainers, both tops in the field, were well organized and rehearsed. The assistants were knowledgeable and helpful. Overall this training was one of the best I have ever taken and worth the investment." RM
"Phase 2 has really helped me build my confidence in my Brainspotting skills. Now that I have all of the new set-ups at my disposal, I feel like I can use Brainspotting with all kinds of clients who present with all kinds of concerns. I love how much knowledge and passion Cynthia and Christine have about the topic and I can't imagine taking a training with anyone else!" AS
"Cynthia is a clear communicator. She combines research and her knowledge from her clinical work in how the body and brain can heal from trauma in a clear and inviting way. Her style is warm and engaging." "Brainspotting Phase 2 training with Cynthia and Christine was a fantastic experience. I walked away from training with a renewed sense of the great privilege it is to sit with clients and a confidence in Brainspotting as a powerful tool for healing." KR
"This training was wonderful, and the trainers, as well as assistants, were attentive, skilled, and very kind." AM
"BSP Phase II was incredible! The ability to make space and facilitate client-empowered healing is almost miraculous. Having the opportunity to witness and experience the brain connecting with the body for processing allows for an individual's continuous healing and truly epitomizes "trusting the process"! Cynthia and Christina were an awesome duo offering compassion and direction in the techniques also!" NS
"Cynthia is a channel for transpersonal energy. Her work is about bringing the spiritual life into an embodied experience. She is a teacher, healer, counselor, and fellow traveler."
"Thanks so much for the great training! I plan to use this extensively in my practice!!!" TM
"Brainspotting has changed the way I even conceptualize my clients. The tools and interventions I have learned through both phase one and phase two have completely changed the work I do with my clients. It truly is a gift!" AH
"Through my own personal sessions of Brainspotting and going through this training, my window of tolerance has grown immensely for the following life experiences: spiritual abuse, divorced parents, and being held at gunpoint. It would be easy for me to talk and talk and talk about those specific events but the real healing journey began from Brainspotting. The invitation to just notice my feelings, emotions, and thoughts brought awareness I never had before. That was when my mind, body, and soul finally felt heard and seen, which led to deep healing." BD
All content found published by Cynthasis, LLC including: text, images, audio, or other formats were created for informational purposes only. The Content is not intended to be a substitute for medical or psychiatric advice, diagnosis, or treatment. Always seek the advice of a licensed practitioner or other qualified health provider with any questions you may have regarding a medical or psychiatric condition. Never disregard professional medical and psychiatric advice or delay in seeking it because of something you have read on this Website.
If you think you may have a medical emergency, call your doctor, go to the emergency department, or call 911 immediately.
Reliance on any information provided by Cynthasis, Cynthasis employees, contracted experts or medical and psychiatric professionals presenting content for publication to Cynthasis is solely at your own risk.
By consuming and implementing any content created by Cynthasis, you acknowledge that you are not entering a therapeutic nor medical relationship with any expert.