As we enter the dead of winter, many of us have found ourselves looking forward to the warmth and sunshine of bright spring days. But, some find themselves dreading that time between the sparkling, cozy holidays and the fresh warmth of spring. What if we decided to change our minds about winter, though? What if, rather than counting down the days until that first spring bloom, we decide to begin our own form of blooming, right in the dead of winter?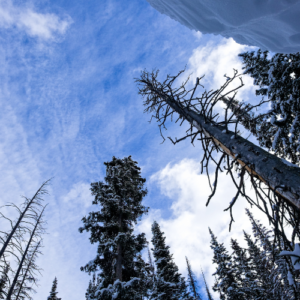 It is hard to place a value on just how important it is to listen to the call of nature and use the moments when the days are short, the temperatures are cold, and the rest of the world appears to be at rest to do some resting for ourselves. In today's society, we are called to hustle, hustle, hustle and our bodies and minds are beginning to show the consequences of doing just that.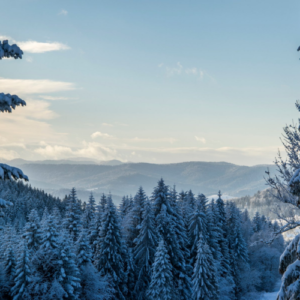 Surveys have suggested that 77% of people have experienced burnout at their current jobs. That is a huge number. However, I can't say that I am surprised when so many of us have found our lives consisting of more work than play or rest.
We are only human but seem to be expected to behave as though we are robots all day, every day, no matter the season. This is not what our bodies have been called to do, though, and I truly believe that the moments of the year we have all deemed as "the dead of winter" is the Earth's way of screaming to us, "TAKE A BREAK!"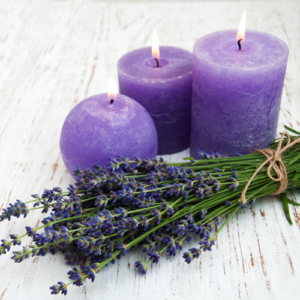 What if, instead of viewing that period between the party-filled holidays and the bright blooms of spring as the "dead of winter," we view it as the perfect opportunity to allow ourselves to rest? While I know that very few of us can use this season as a chance to fully step away from work and the stresses of everyday life, there are a few things everybody can do to implement the idea of "wintering" into their season, including: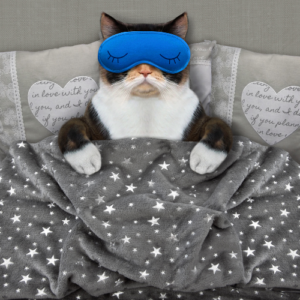 Setting up a healthy sleep schedule. We all find ourselves forgetting to take care of our sleep hygiene when we are grinding all day, every day. Take this opportunity to reset your sleep routine and allow yourself to rest.
Prioritize breaks. Use this time to prioritize taking breaks when your body needs. If you are in the middle of a workday and feel your body calling a break, listen to it. You don't have to do anything huge. Just take a moment in silence to recuperate.
Begin practicing mindfulness. Set timers on your phone as reminders to be present in the moment you're in. If you are eating, cherish every bite. If you are walking, feel the wind and listen to the rustle of the leaves.
Introduce new relaxation practices into your routine. You can start practicing yoga, meditation, tai chi, or any other relaxation practices that interest you.
So, instead of viewing it as the "dead of winter," make this season the season of rejuvenation and relaxation. Enter this spring season feeling refreshed and ready to bloom.
All content found published by Cynthasis, LLC including: text, images, audio, or other formats were created for informational purposes only. The Content is not intended to be a substitute for medical or psychiatric advice, diagnosis, or treatment. Always seek the advice of a licensed practitioner or other qualified health provider with any questions you may have regarding a medical or psychiatric condition. Never disregard professional medical and psychiatric advice or delay in seeking it because of something you have read on this Website.
If you think you may have a medical emergency, call your doctor, go to the emergency department, or call 911 immediately.
Reliance on any information provided by Cynthasis, Cynthasis employees, contracted experts, or medical and psychiatric professionals presenting content for publication to Cynthasis is solely at your own risk. By consuming and implementing any content created by Cynthasis, you acknowledge that you are not entering a therapeutic nor medical relationship with any expert.